ROBIQA
E X P L O R E R
Moto Touring Travel
Our vast collection of motorbike jackets is a great option if you want something that can keep you warm while still being stylish while riding your bike. Our motorbike jacket's popularity has grown over the years. There are many different styles and colours available, but they all have one thing in common – comfort!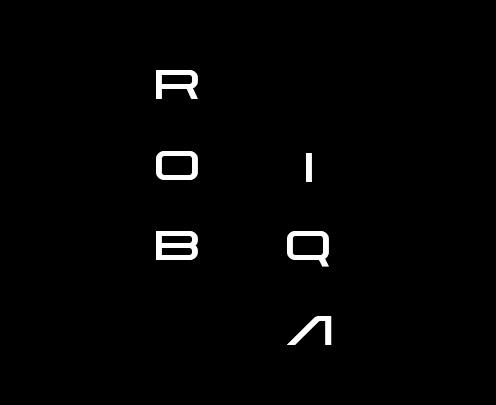 Here at Robiqa Enterprises, we are fortunate to have a genuinely amazing team of bike enthusiasts dedicated to providing the best possible products and services. This is one of the key reasons why we truly feel that you should come to us first and exclusively for all your bike accessories, including motorcycle clothes, jackets, pants, brakes and pads. We truly love bikes, and we believe this passion comes through in every one of the goods and services we provide. In addition, we take great pride in the excellent service we offer with all of our products and in the fact that we consistently go above and beyond for our valued customers, time and time again. Moreover, we have a strict quality control system to make items that are 100% correct in terms of materials, designs, or accessories. We offer a variety of product models in each product category, making it easier for our consumers to choose the ones that best suit their needs.

The goal of Robiqa Enterprises is to produce and deliver high-quality goods consistently.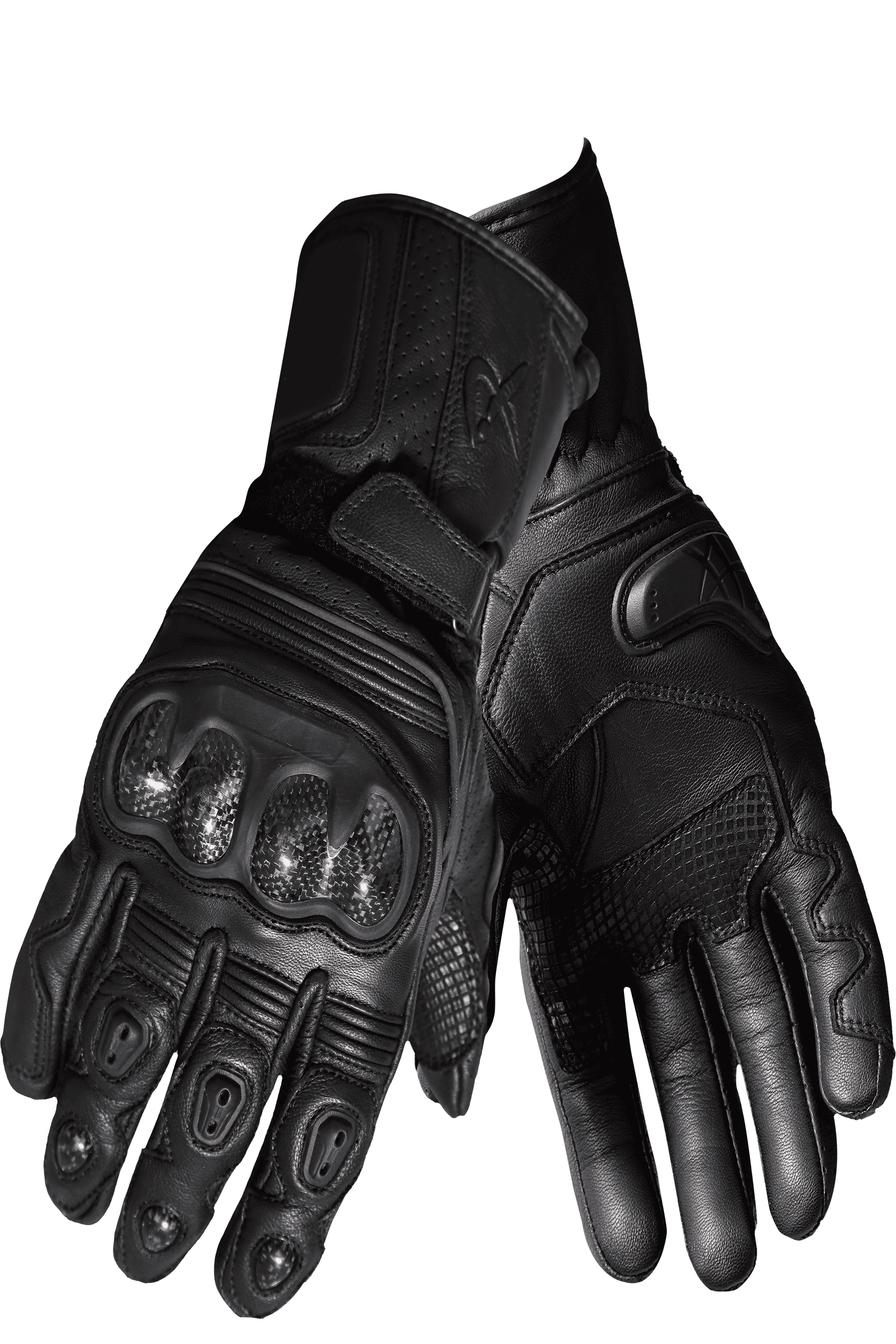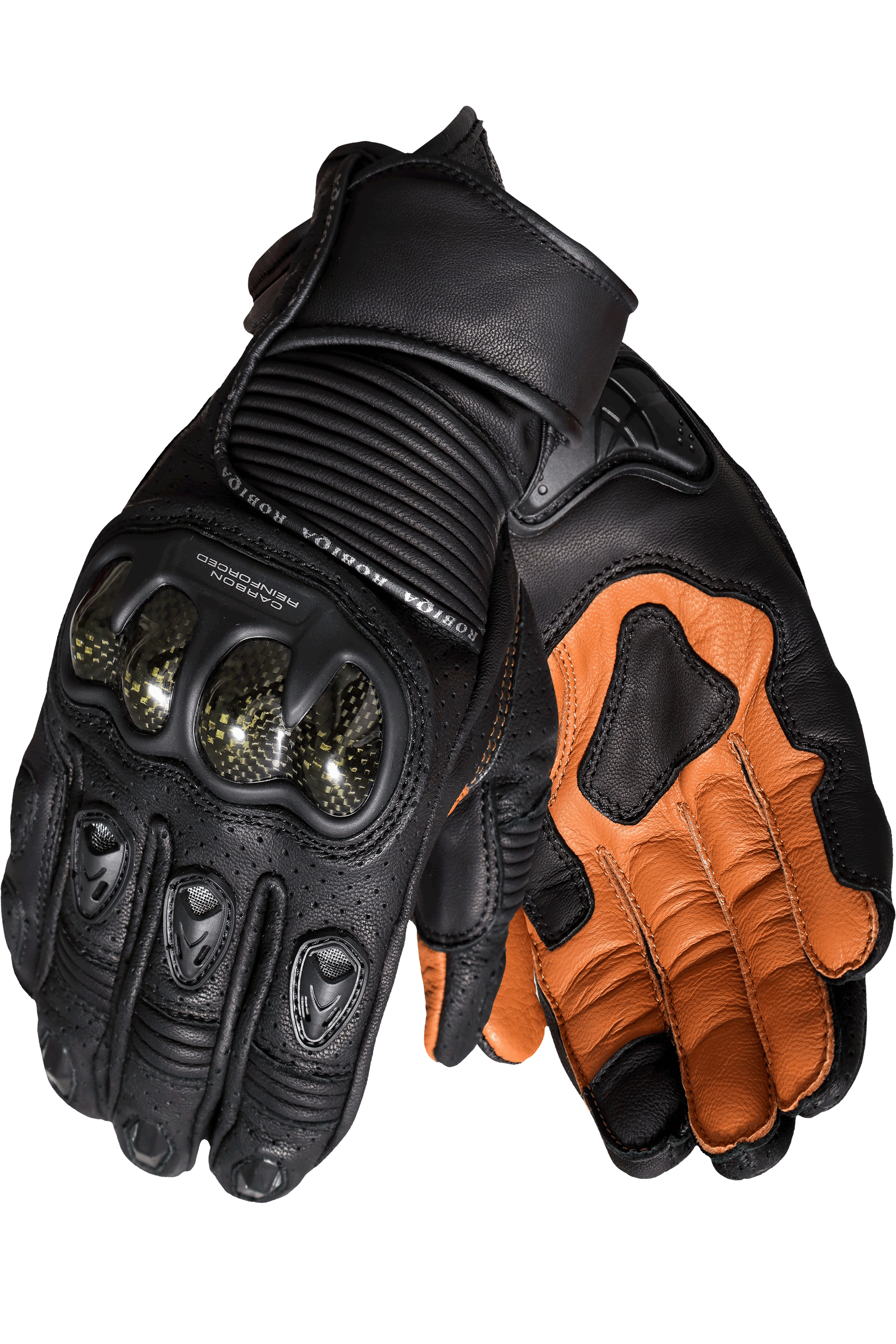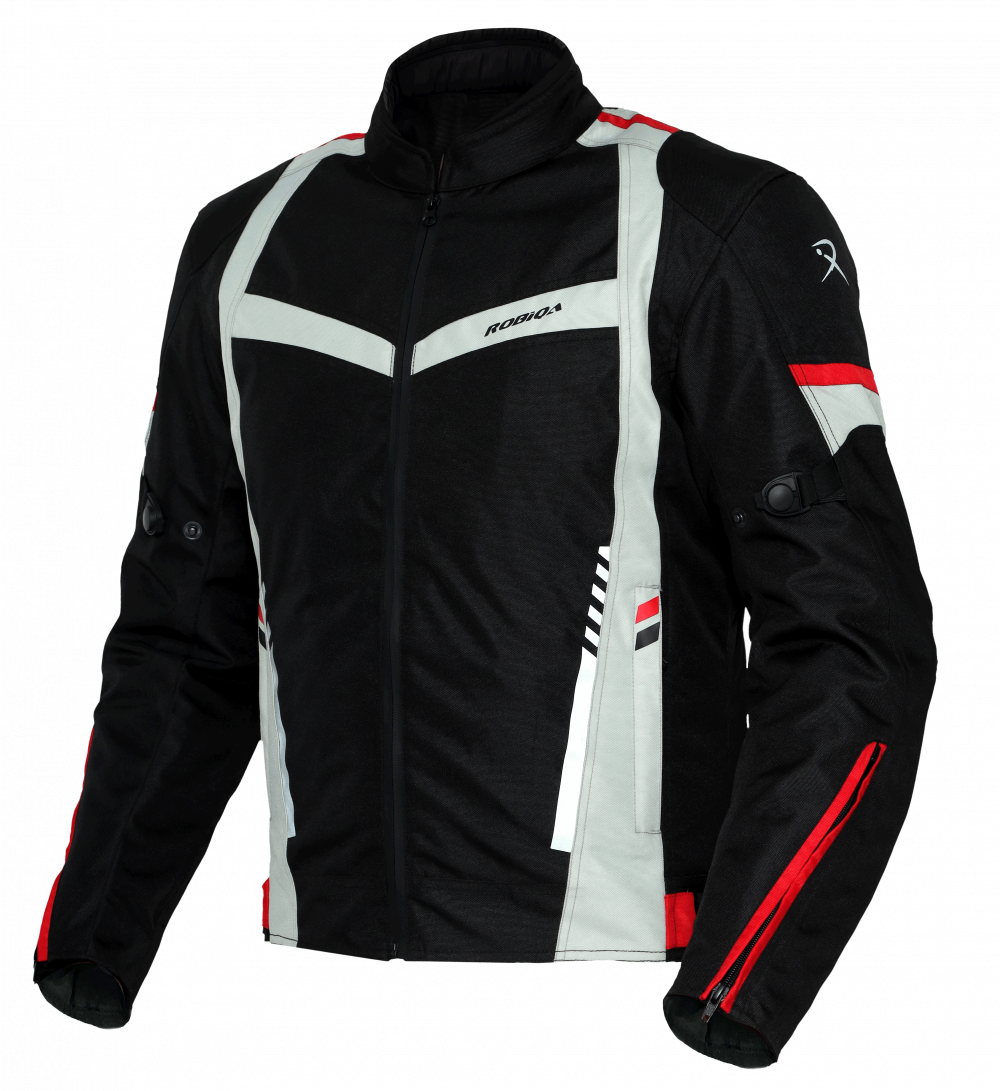 Our perspective and vision are very clear. At Robiqa Enterprises, creativity and decision-making are now fueled by sustainability. We are committed to elevating our position and being exceptional in whatever we do.