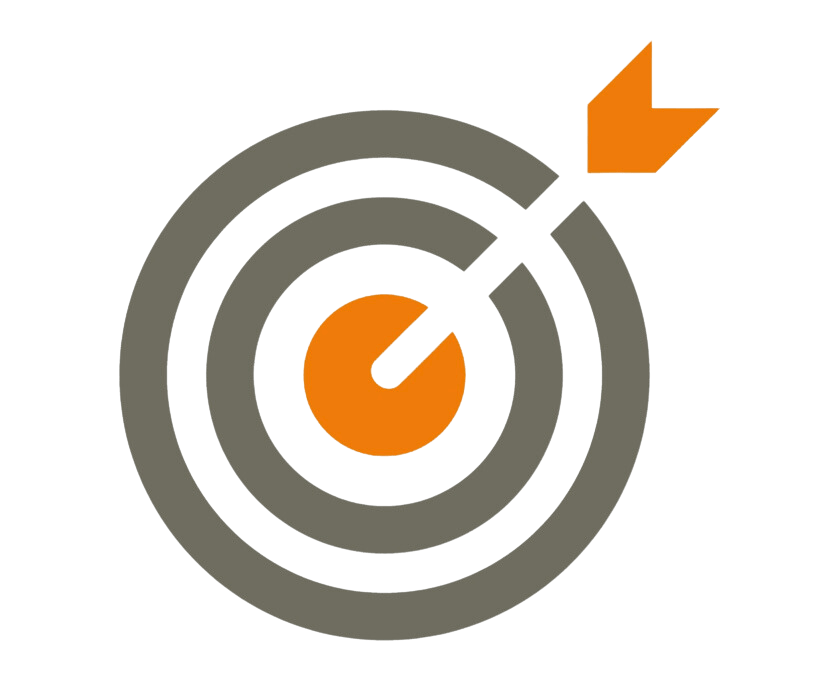 We don't let short-term factors set policy. As a company, we place a high value on hearing and responding to the concerns of our clientele. We're free to move forward in the direction we think is best.
Our vision is to revolutionize motorcycling worldwide by introducing high-quality products with elegant designs. Our primary goal is to ensure that motorcyclists are not only comfortable in the gear they wear but that it also enhances their performance and makes them feel good about themselves.

Our apparel is 100% Waterproof/Windproof/breathable, especially CE CERTIFIED. You will not need to have different gear for different weather. We can fix, modify, and custom size no matter how small or big the rider can be. Across our different collections focused on diverse riders' styles, Robiqa enterprises products must always surpass your expectations.